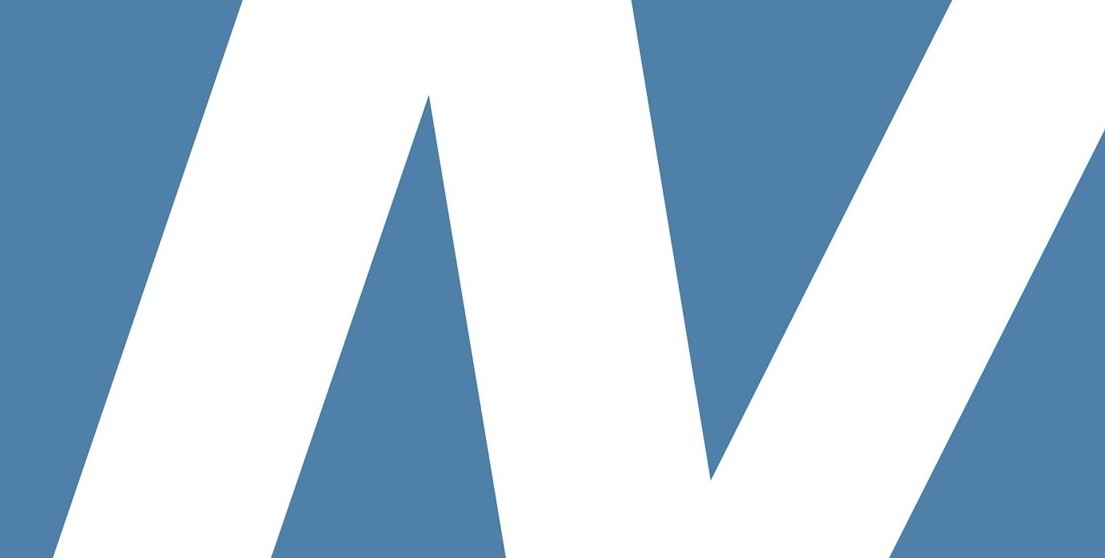 MediaCommons & The Media Park
I'm happy to announce that the new Media Park website is finally up and running (http://mediapark.digital.odu) after several days of pulling my hair out, wrestling with stubborn CMS engines and uncooperative PHP code.
Also, thanks to the efforts to Avi Santo and the departments of English, Communications, and the Humanities Institute, we're bringing an important slice of MediaCommons to ODU and The Media Park!  With MediaCommons at ODU, we can look forward to collaborative projects that'll provide many opportunities for faculty and grad students.  Exciting times.